Hospital trolleys
Mobile solutions for each type of interventions
In our headquarter in province of Treviso we project and design hospital trolleys intended for healthcare facilities, nursing homes, residential care facilities and communities. Every trolley is drawn starting from the real needs of use of medical staff, healthcare personnel and auxiliary. Our goal is to realize practical solutions, handy and solid, that facilitate the daily work and optimize every type of intervention, from life-saving operations to change of linen to distribution of meals.
Where you can find our hospital trolleys
Medical centers
Public hospitals
Private hospitals
Residential care facilities
Nursing homes
Field hospitals
Our hospital trolleys
Download our catalogues
Download the catalogue you are interested in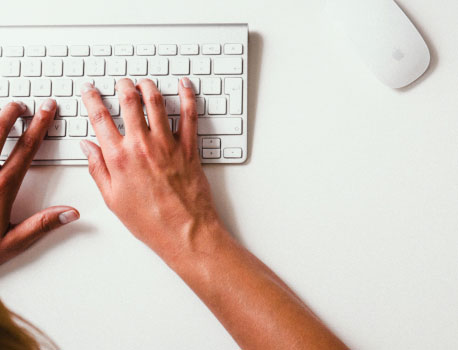 Keep in touch!
Contact us for a FREE and NO OBBLIGATION quote, and sign in to our newsletter or access to the private area to download the catalogues in pfd format to stay up to date on equipments and furnishings for hospitals, residential care facilities, nursing homes and communities.
Contact us