Hospital furniture
Since 1998 we have been designing and manufacturing medical furniture. Our CFS Design team creates hospital settings that meet the needs of doctors, nurses, healthcare assistants, patients and visitors.
We carefully select antibacterial and easy-to-disinfect materials, restful colours and shapes. Each element is positioned with the aim to facilitate interventions and develop stress-free common areas and bedrooms.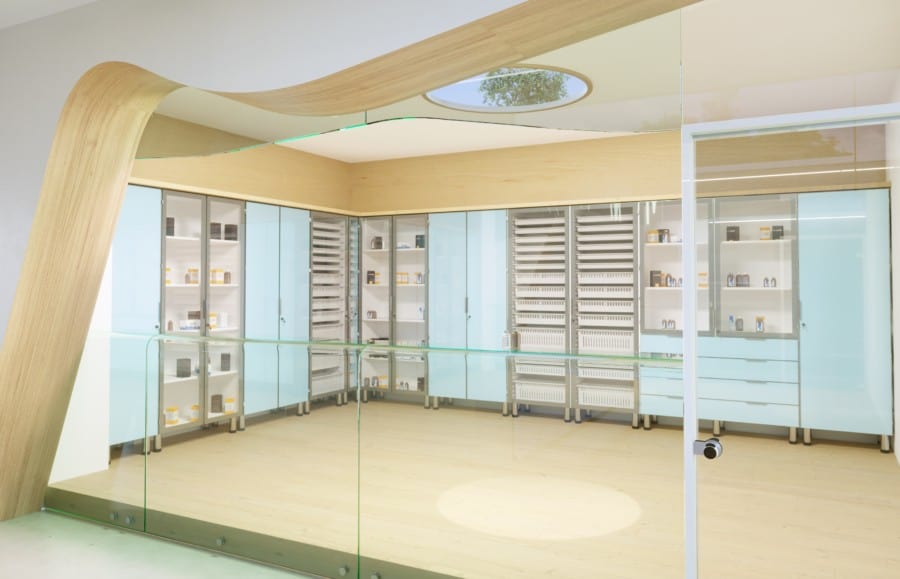 Our mission
We believe that the environment has a considerable influence on the mood, and consequently, on the health. Our architects realize pleasant, tidy and bright solutions where people can feel at home.
Guest rooms, service areas, clinics, common areas, reception, relaxation rooms: we know what is important for the professional care of patients, the elderly and people with difficulties. We furnish the spaces with the goal of making both patients and staff feel at ease.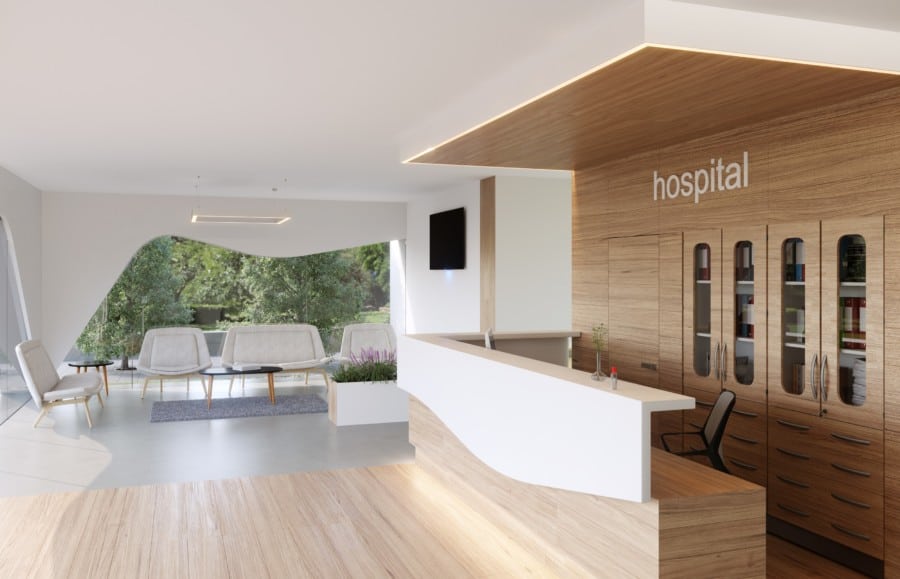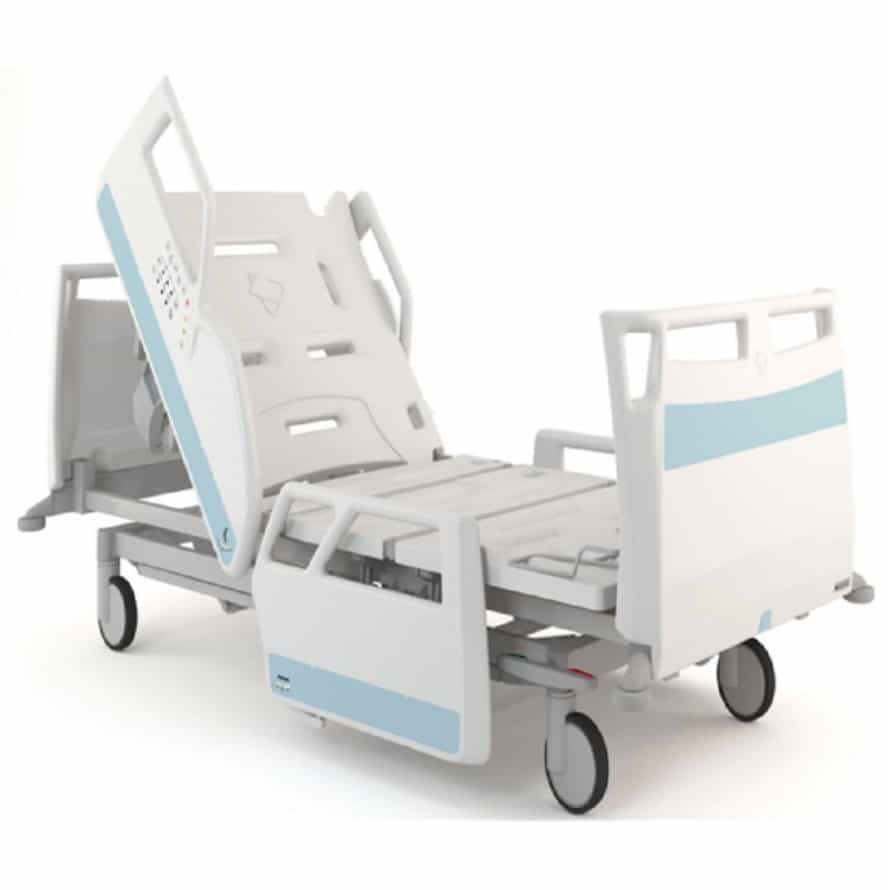 Hospital furniture for your well-being
The design of the spaces must take into account their intended use, which is why our architects, first and foremost, listen to the needs of the players involved and then design functional and welcoming spaces that improve the daily comfort of patients and healthcare personnel.
From the selection of materials to details such as closing drawers and cabinets, every aspect is carefully designed to create specific environments for every occasion:
Rooms for Day Hospital
Inpatient wards
Outpatient clinics and doctors' offices
Reception and waiting rooms
Modula line
To address the need for well-organized spaces where medical and nursing staff can move with agility, we created MODULA.
MODULA is a new modular furniture system that alternates antibacterial structures made of classic bilaminate metal sheet-aluminum with doors and finishes made of innovative materials to make environments more functional and improve healthcare services.