CFS Experience
CFS Design is a CFS brand. CFS Italia was born in 1998, operates in the healthcare field and manufactures trolleys, wheelchairs and medical furniture. It is a dynamic company which is entering the foreign markets.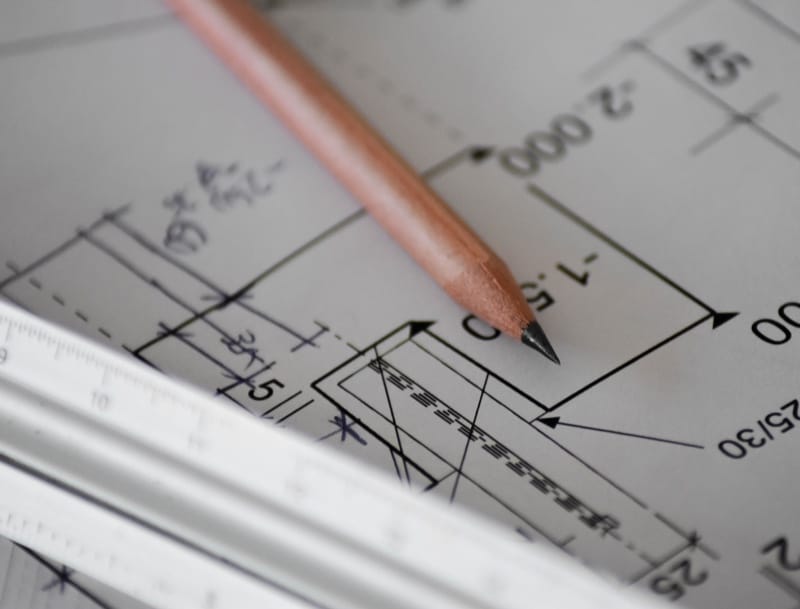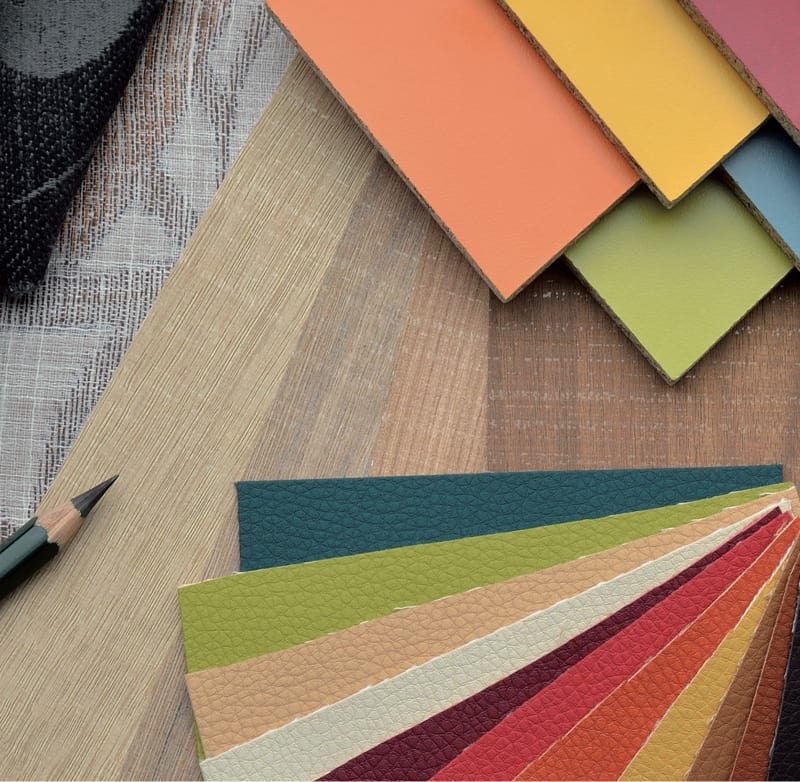 High Quality
Our strength is the quality of selected materials, in the manufacturing process control and in the customer relationship management.
Proudly made in Italy
CFS Italia is located in the production center of north-east of Italy and this is where our products come from.
They are, indeed, the result of an accurate study and planning which focus not only on the national market needs but also on the foreign one and highlight the typical Italian design.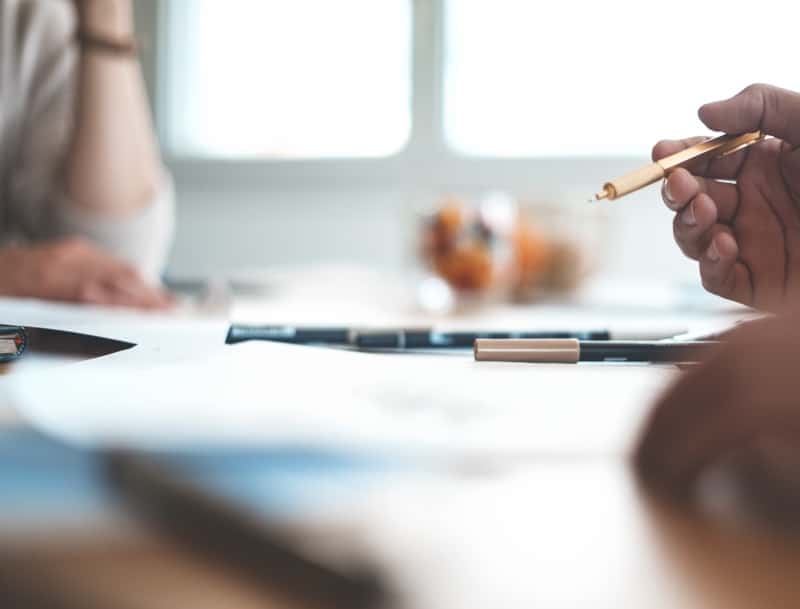 Discover
all
enviroments
We know what is important for professional care and we help to furnish comfortable and functional spaces.
Discover
At your service
CFS Design might offer a complete service from the study of the project to the after-sale support. We satisfy any customer's request with tailored solutions.
MODULA
The hospital furniture becomes modular, a system that includes different types of doors and structures: this is how Modula by CFS design was created.
Modula presents four lines characterized by structures in classic bilaminate, painted steel or aluminium.
Customized projects
It is of paramount importance for us to communicate with our clients. Starting from the locations and the customer's needs, we study the best solutions and verify onsite their workability.
Step by step we monitor the entire project until it is complete: from the material, the colors and the style we will help throughout the process, because we believe that the quality of a company is also measured with regard to this aspect.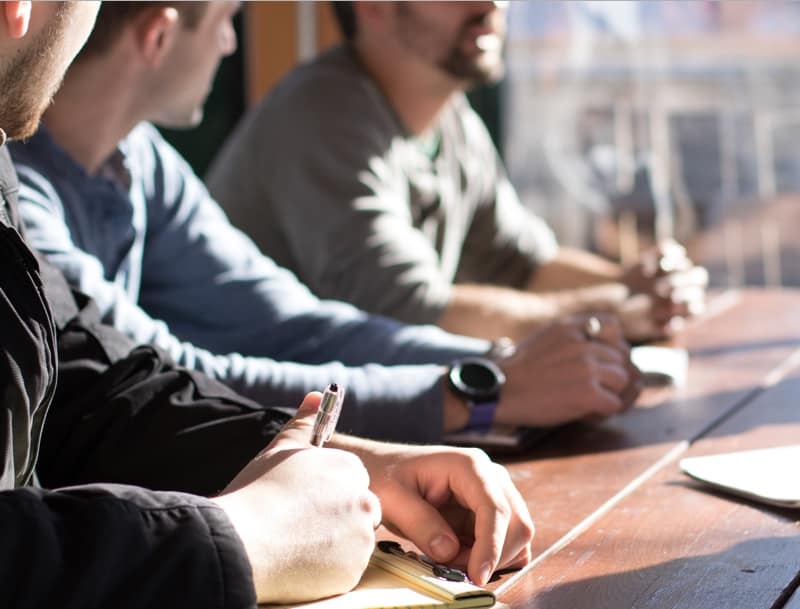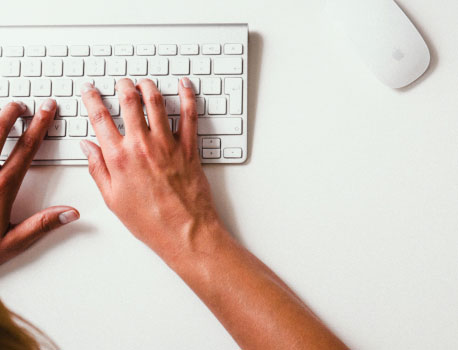 Keep in touch!
Email us for a free quotation or subscribe to our newsletter for free to stay up to date on our events and products.
Contact us