Furnishing projects that make you feel good
PROJECT OF SPACES FOR HOSPITALS AND NURSING HOMES
By listening to medical staff and patients of hospitals and nursing homes, our architects found the need to have more welcoming and comfortable spaces, which would create a relaxed and pleasant atmosphere within the individual wards.
From this need, it was born CFS Design, a group of interior designers who design environments for nursing homes, communities, hospitals with the only focus: to make those who live in these spaces feel good on a daily basis.
CFS Design is a brand of CFS ITALIA SRL which certify the design and construction of spaces for hospitals and nursing homes where well-being comes first.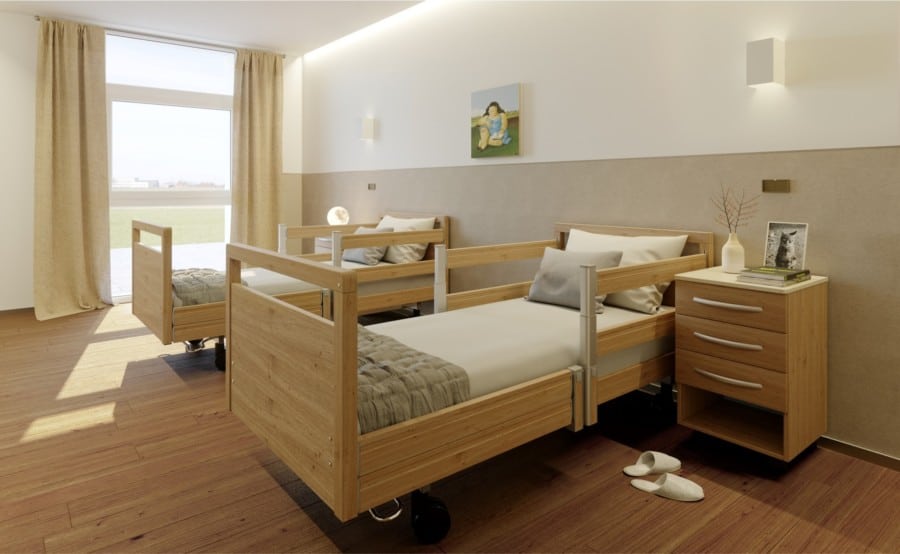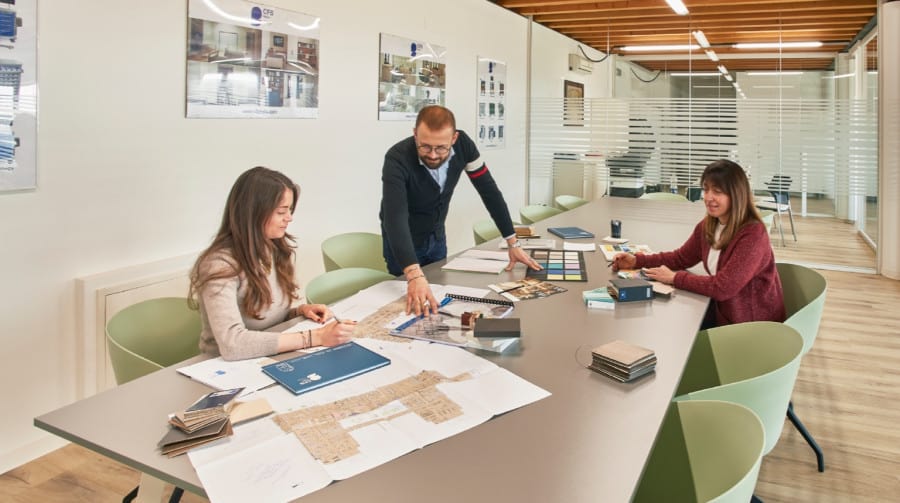 Materials, colours and shake that are good for the heart
During the design of each environment, our architects pay attention to materials and shapes, take care of the colours and brightness of every room and insert high quality products made in Italy.
The result is functional, resistant and comfortable environments, where, medical staff, patients and guests feel at ease.
Products made in Italy for the well-being of World
To now, more many structures have relied on our architects for the design of healthcare and communities environments. An entire Italian reality, with production based in the north-east of Italy, for European healthcare companies is a guarantee of quality, of controlled productive processes and unparallel aesthetic taste, characteristic that make us proud of our MADE IN ITALY.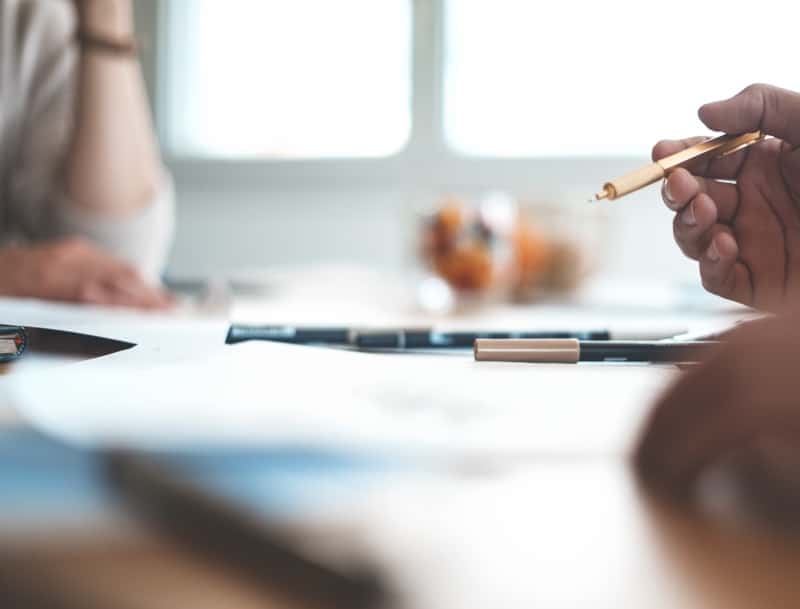 The environments that we projected
We know the needs of patients, doctors, nurses, OSS and visitors; and we create environments that make them feel comfortable in any situation.
Discover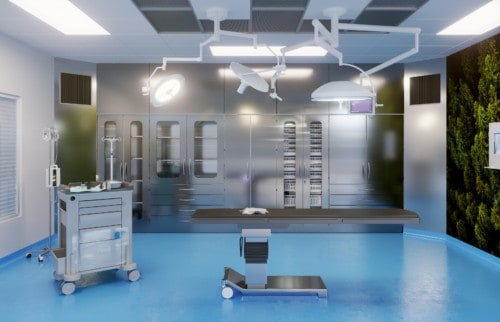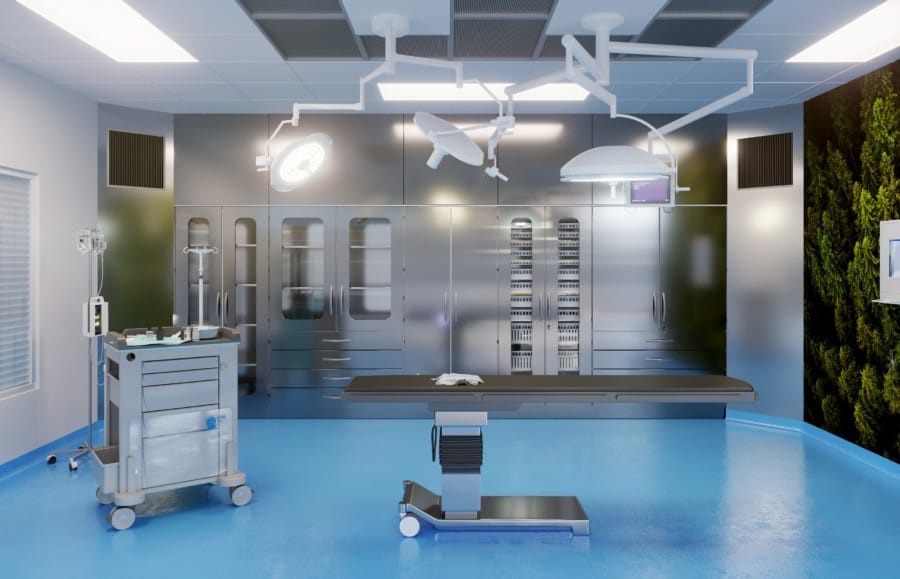 Hospital
We project functional spaces for medical staff and relaxing spaces for patients, so as to facilitate healing within pleasant environments.
Discover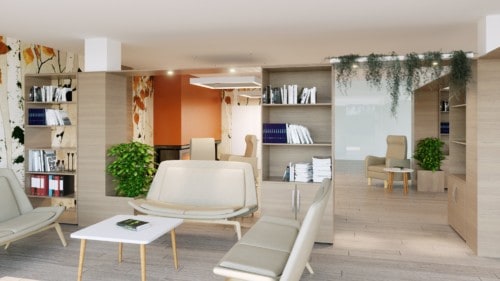 NURSING HOME
We design and furnish nursing homes, retirement homes and communities to make staff, guests and visitors feel welcomed as if they were at home.
Discover
Healthcare environments that remain welcoming
We want to make sure that the spaces in hospitals, nursing homes are always pleasant, not only when they have just been built. In addition to on-site inspections, projects, furniture production and installation, we offer an after-sales service that intervenes with tailor-made solutions to keep the atmosphere of each space comfortable.
Modula of CFS Design
To meet the need for well-organized spaces, where medical and assistance staff can move with agility, we have created MODULA.
MODULA is a new modular furnishing system that alternates antibacterial structures in classic sheet metal-aluminum bilaminate with doors and finishes made with innovative materials to make the environments more functional and improve care services.
Personalized solutions for each structure
We consider the comparison with the custode a priority and we study the best solutions, starting from the spaces and needs that are presented to us. Our architects check the feasibility of the projects on site and follow every phase of the production process, from the choice of style, to colours, to fabrics. Only in this way can we create environments worthy of the structure in which they are inserted, where nothing is left to chance and attention to detail becomes the watchword of each project.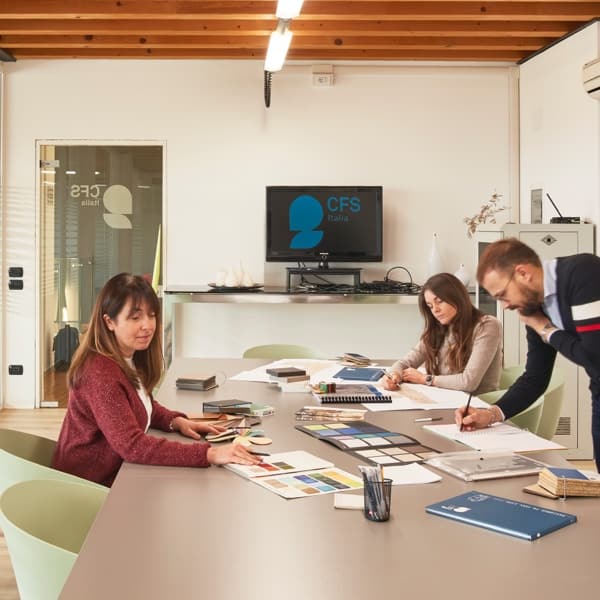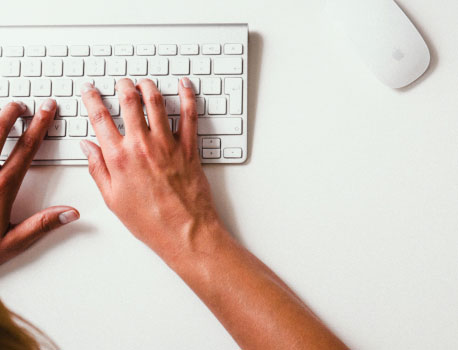 Keep in touch!
Contact us for a FREE and NO OBBLIGATION quote, and sign in to our newsletter or access to the private area to download the catalogues in pfd format to stay up to date on equipments and furnishings for hospitals, residential care facilities, nursing homes and communities.
Contact us