Customized projects

It is of paramount importance for us to communicate with our clients. Starting from the locations and the customer's needs, we study the best solutions and verify onsite their workability.
Step by step we monitor the entire project until it is complete: from the material, the colors and the style we will help throughout the process, because we believe that the quality of a company is also measured with regard to this aspect.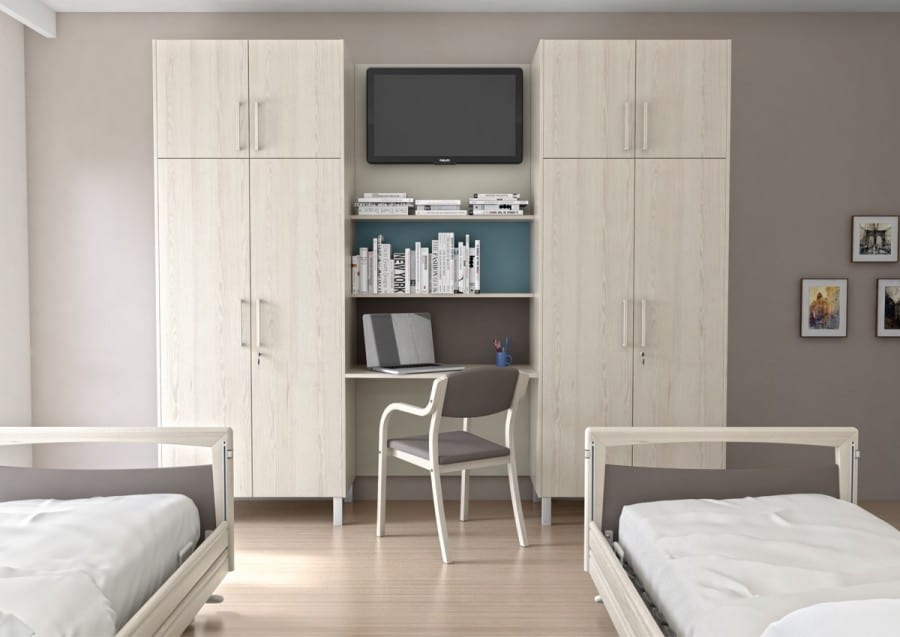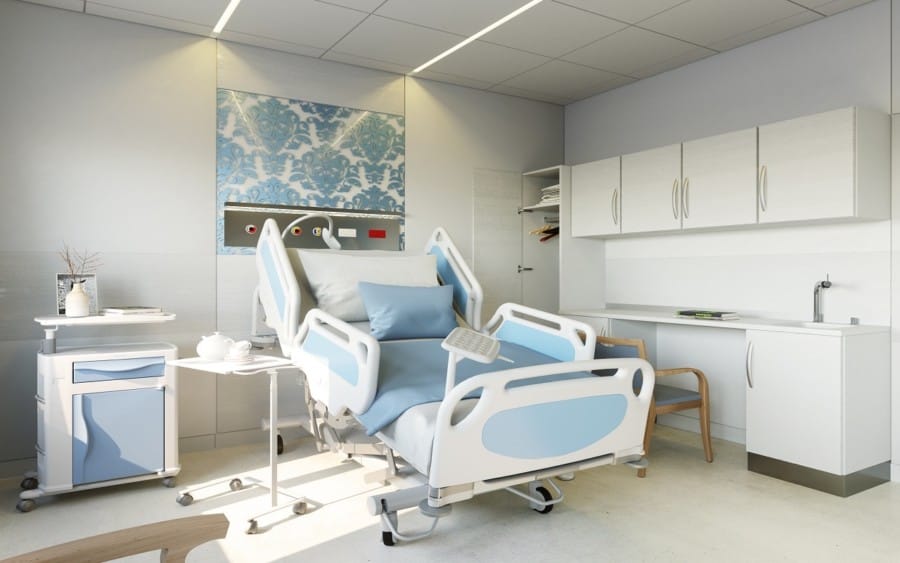 Design at your service
Cfs Italia Design looks ahead, day after day, with persistence and expertise, towards an ambitious goal: to map out spaces with highly innovative features in terms of technical content and materials.
Highlighted products
Check out our general catalogue and discover all the product lines exclusively made in Italy.
Discover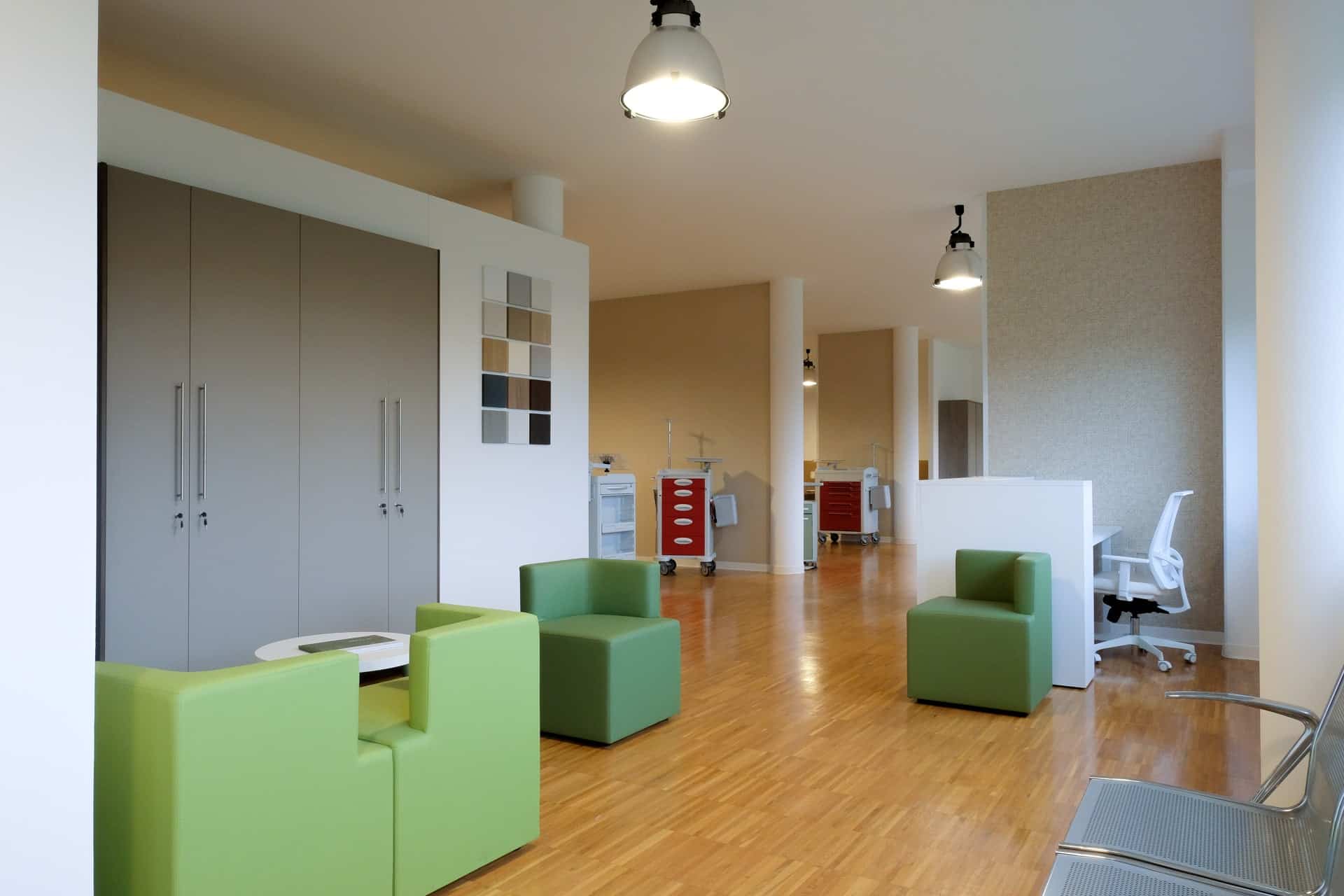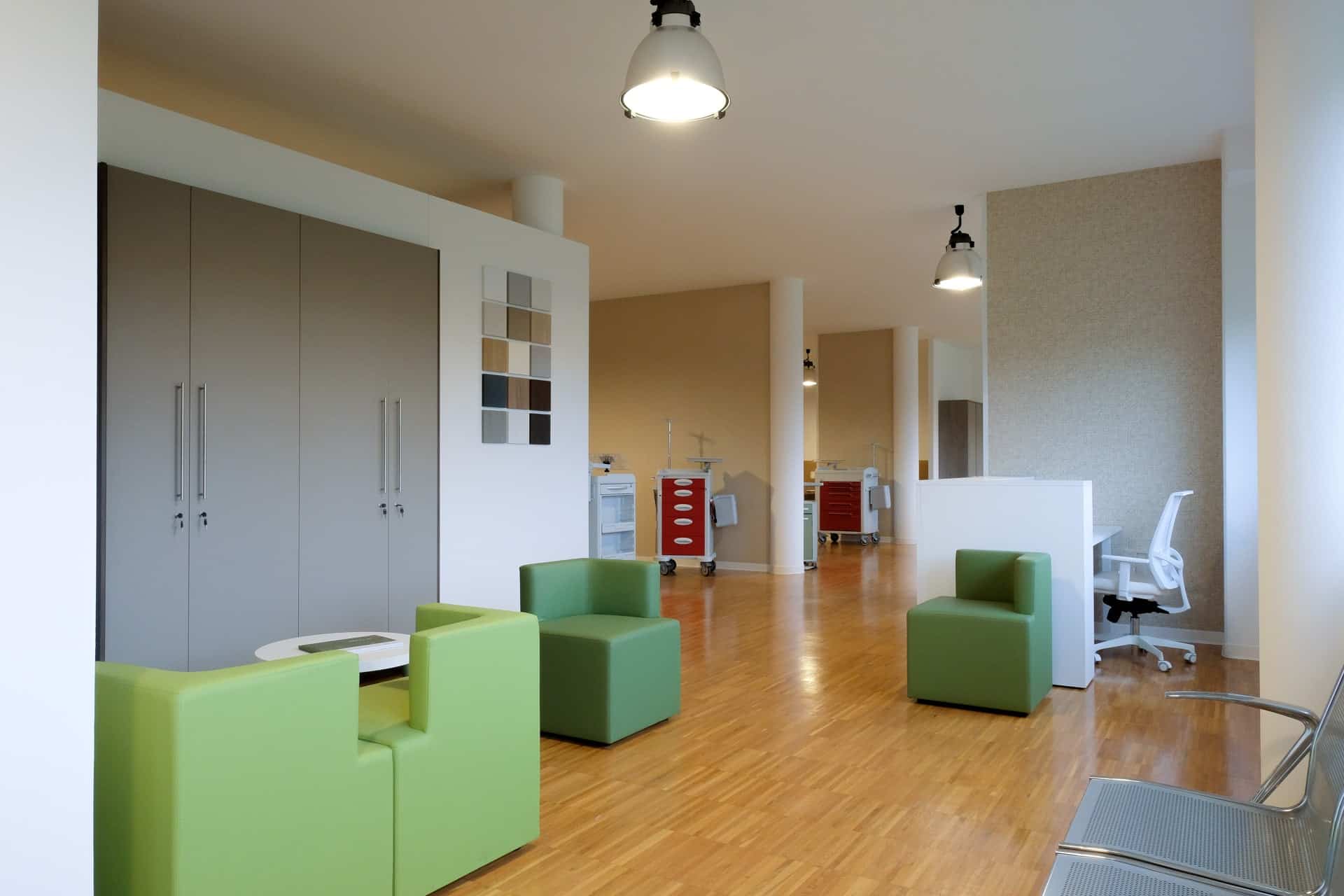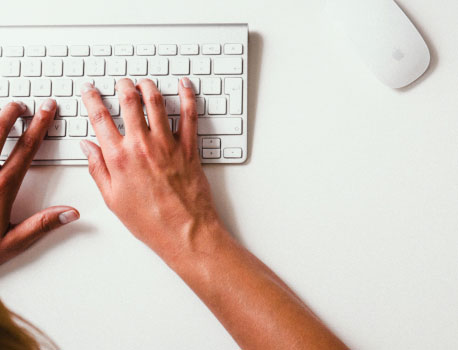 Keep in touch!
Email us for a free quotation or subscribe to our newsletter for free to stay up to date on our events and products.
Contact us