FURNITURE FOR NURSING HOMES
As we get older, we need to feel protected and live in a space that we can call home. Our interior designers create and build retirement/nursing homes that truly feel like your own home, where you can spend time with your family.
The selection of innovative materials, the sinuous shapes and the relaxing colours make every environment welcoming and restful, the clean and ergonomic design facilitates the use of the furniture, and the structure of the elements guarantees resistance over time, ease of sanitation and safety.
Attention to the well-being of the elderly is the fil rouge of every project. This, combined with the ease of use of the furnishings, transforms each room into a space that brings you back to the warming feeling of home.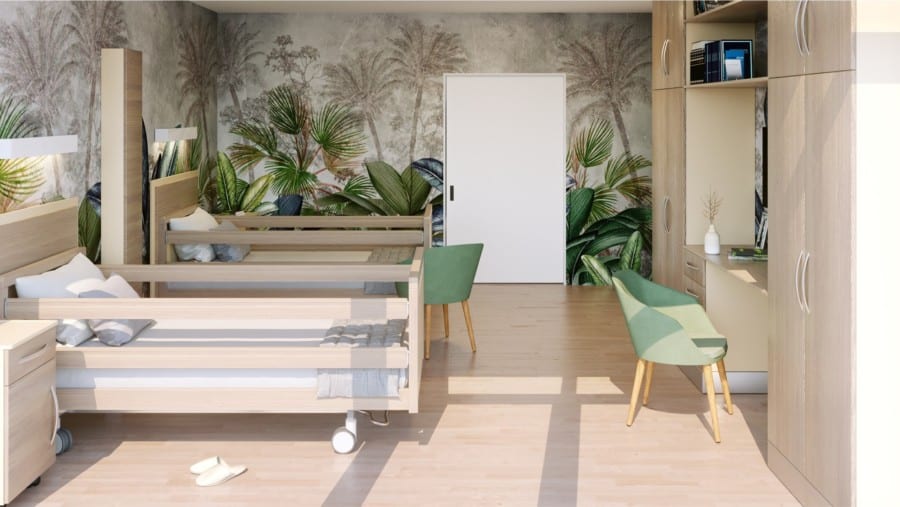 Download general catalogue
Download the complete furniture catalog
Our projects
We know the needs of patients, doctors, nurses, healthcare assistants and visitors and we create environments to make them feel comfortable in any situation.
Discover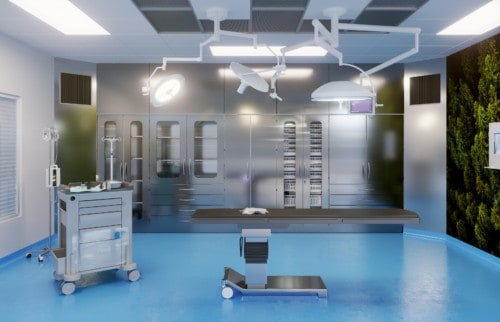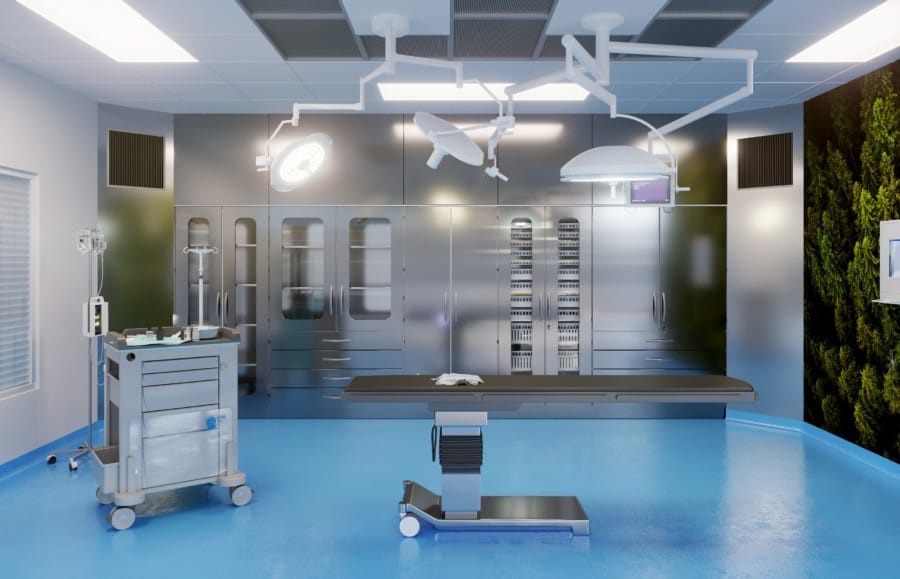 Hospital
We design functional spaces for medical staff and relaxing spaces for patients in order to facilitate the healing process in a comfortable environment.
Discover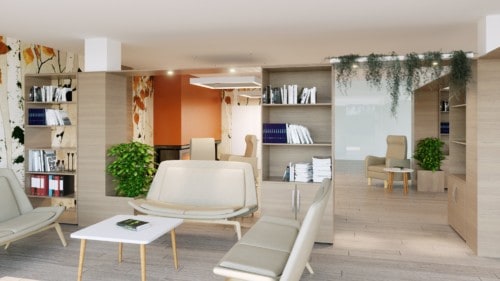 NURSING HOME
We design and furnish nursing homes, retirement homes and rehab centers, transforming each room into a space that brings you back to the warming feeling of home.
Discover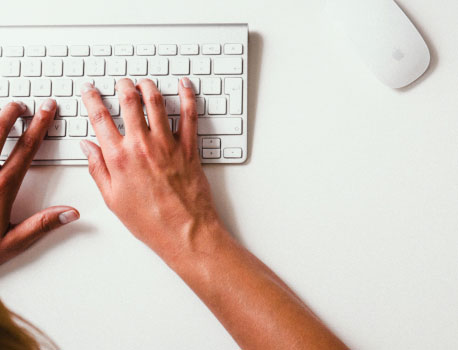 Keep in touch!
Contact us for a FREE and NO OBLIGATION quote. Sign up for our newsletter to stay up to date on equipments and furnishings for hospitals, residential care facilities and nursing homes. Access the private area of our website to download our catalogues in PDF format.
Contact us