Pleasant spaces where you can feel at home
DOMESTIC FURNITURE FOR HEALTHCARE FACILITIES
Social welfare structures are frightening because we are afraid of finding ourselves in aseptic environments, where the comfort and pleasures of a domestic life are lacking. Our interior designers know these sensations well and have created a new line of furniture designed specifically for nursing homes, hospitals and communities, with the aim of making patients and visitors feel at home. A complete and versatile system of beds, wardrobes, bedside tables, armchairs, tables, chairs and everything that can be used to transform the spaces of a social welfare structure into a small home where you can feel at ease and live peacefully.
The environments that we projected
We know the needs of patients, doctors, nurses, OSS and visitors; and we create environments that make them feel comfortable in any situation.
Discover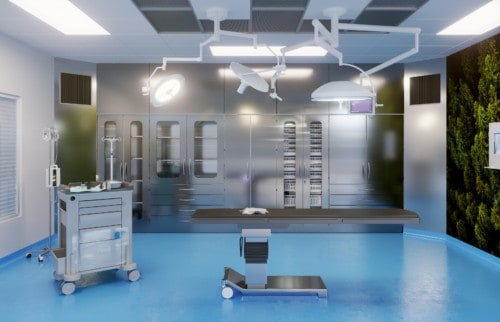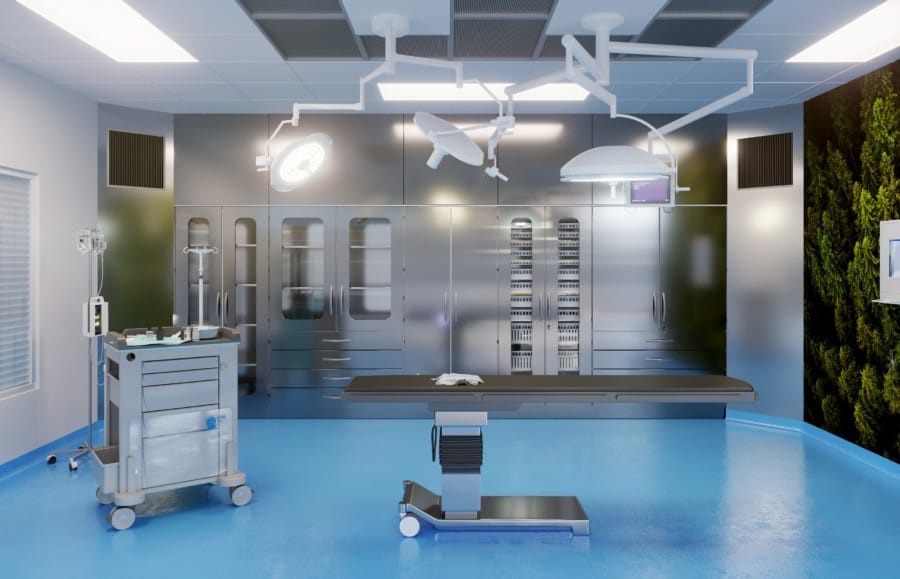 Hospital
We project functional spaces for medical staff and relaxing spaces for patients, so as to facilitate healing within pleasant environments.
Discover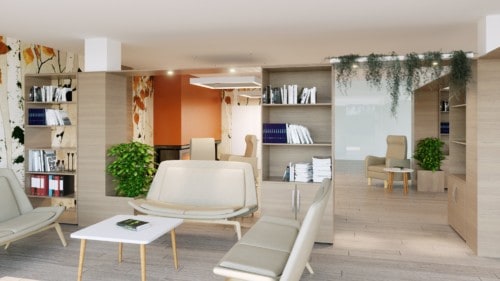 NURSING HOME
We design and furnish nursing homes, retirement homes and communities to make staff, guests and visitors feel welcomed as if they were at home.
Discover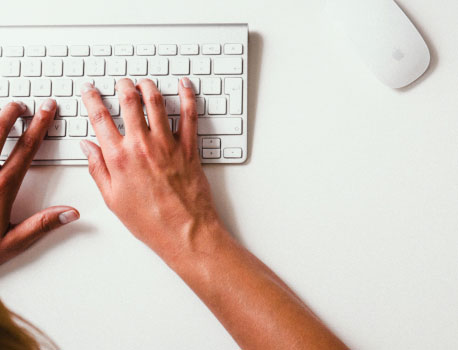 Keep in touch!
Contact us for a FREE and NO OBLIGATION quote, and sign in to our newsletter or access to the private area to download the catalogues in PDF format to stay up to date on equipments and furnishings for hospitals, residential care facilities, nursing homes and communities.
Contact us