Hospital furnishings for the well-being of guests and staff

The company, born in 1998 from the 30 years of experience of our founder Luca Bianchini, it has immediately set itself the goal of design and build equipments and hospital furnishings that facilitate the intervention and make the hospital stay more comfortable. Today, after more than 20 years, we have been able to adapt to the needs of the market, supporting public and private structures, residential care facilities, nursing homes and communities in the creation of welcoming and functional spaces, where the well-being of guests and patients is put first.
Italian design furnishings with attention to details
Our furniture and our hospital equipments are characterized of a functional and elegant design. Our designers know in detail the needs of the hospital sector, of nursing homes, of communities and the residential care facilities. For this they draw specific solutions for each department, from emergency trolleys to clinic furniture, from steel cabinets to stretchers and beds. Thanks to the typically Italian design our products have a great added value, quality materials make them resistant over time and fully sanitizable, and each element furnishes the rooms with style without sacrificing the practical aspects essential during daily interventions.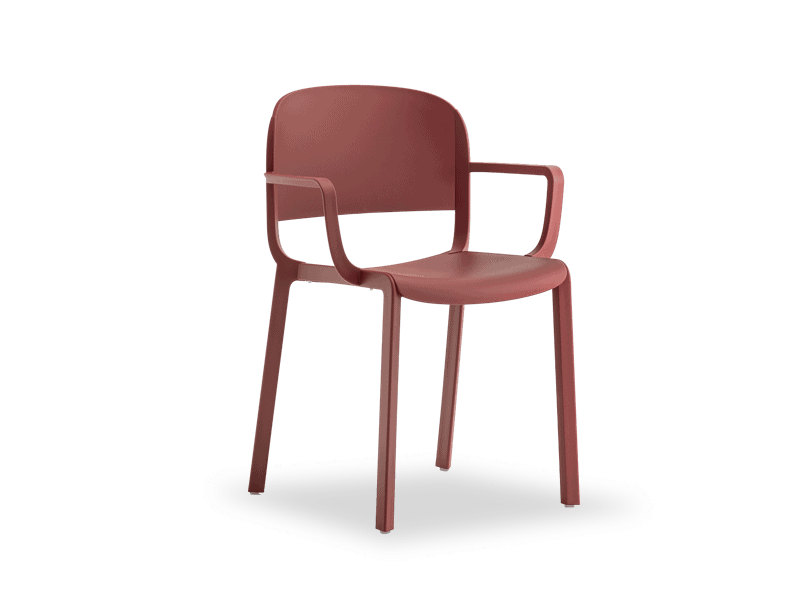 The search of comfort is our prerogative
Our designers and our architects are always looking for innovative solutions that allow to create hospital furniture and equipment in step with the time. From the choice of materials to the finishes, from the chromatic details to the accessories, every product studied from our research and development department responses to specific operational needs and guarantees doctors, nurses, healthcare assistants and hospital staff manageable, practical and functional equipment.
From design to after-sales assistance
Thanks to the experience gained alongside the medical and nursing staff, today we work alongside hospitals, nurses homes, residential care facilities and communities in choosing the most suitable furnishing. Our architects listen carefully to the needs of every facility, draw up tailor-made projects that include both the choice of individual products and the overall furnishing of the spaces, they take care of the personalization of every single item, of its installation and they offer an after-sales service, managing maintenance and modernization interventions of spaces over the years.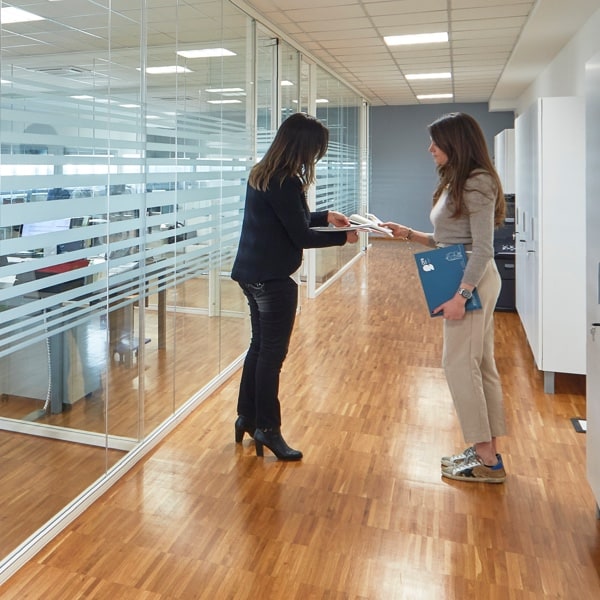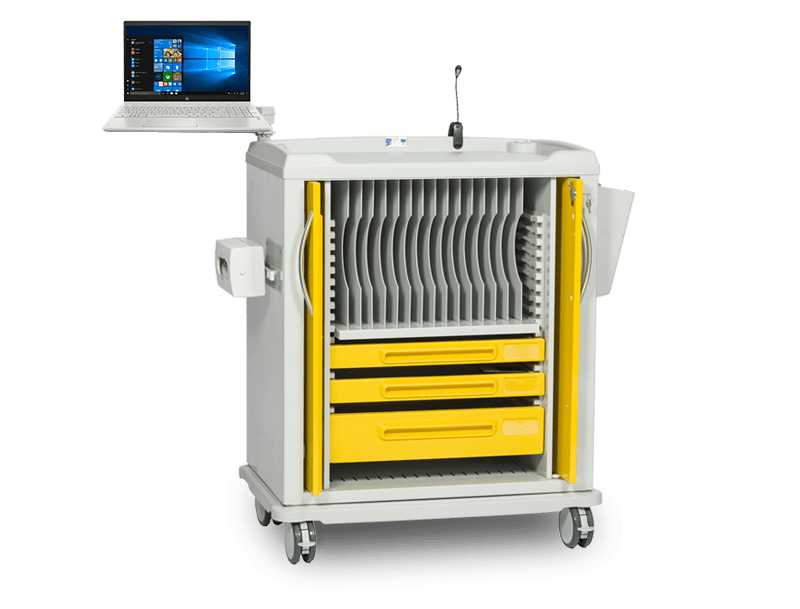 Quality is our strenght
Control of our productive process, selection of materials, attention to details, personalization and listening are the elements of the base of our company's philosophy, values that allow us to guarantee to each client hospital furniture and equipment that meet every application need.
Our hospital equipment is made in compliance with ISO regulations.
Customed-design
Starting from the needs of every structure, we check the availability of spaces on the spot, we listen the needs of medical and nursing staff, we analyze the demands of patients and we propose tailor-made equipment and design.
Our technical department, also, personalize every project choosing colours, style, fabrics and details that can facilitate the inner organization of the structure and make it more welcoming for patients, guests and operators.
Do you want to project comfortable and pleasant environments for hospitals, residential care facilities and communities?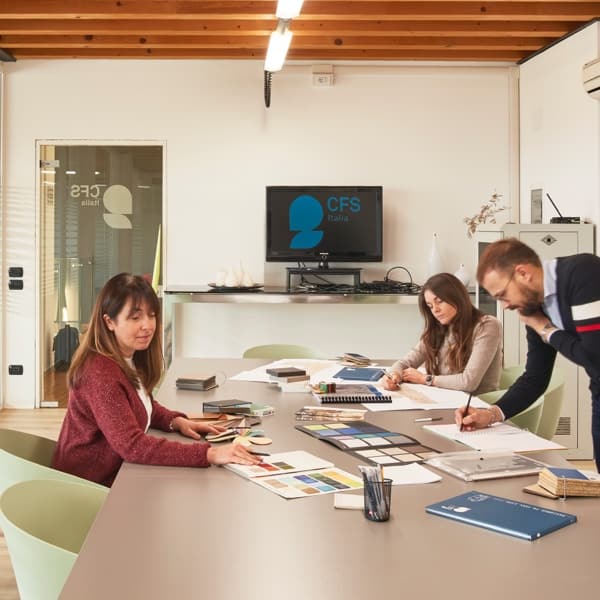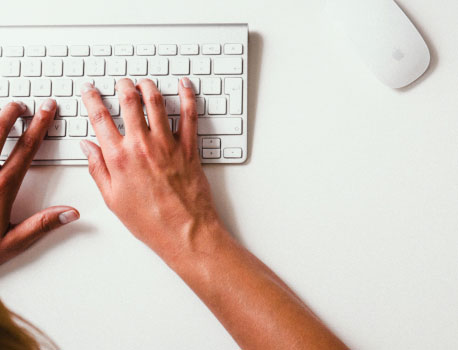 Keep in touch!
Contact us for a FREE and NO OBLIGATION quote. Sign up for our newsletter to stay up to date on equipments and furnishings for hospitals, residential care facilities and nursing homes. Access the private area of our website to download our catalogues in PDF format.
Contact us