The person and his well-being, our mission.
Custom-fit projects for hospitals, nursing homes and residential care facilities
Designed furniture to be functional
A welcoming environment is good for the mood. This applies to all spaces for everyday life, even more so if in these spaces we experience a situation of prolonged stress, as happens in hospitals, nursing homes and assisted living facilities.
Architects and our technical team project every setting putting the comfort of people in the first place, be they patients, doctors, nurses, healthcare assistants, family members or visitors.
From common spaces to bedrooms, from service rooms to therapeutic gardens, comfort and functionality are the strong points of our projects, and assure to each structure spaces on a human scale, where receive adequate attention.
Environments that make you feel at home, and that facilitate care interventions, allowing staff, guests and visitors to live the hospitalization with more serenity.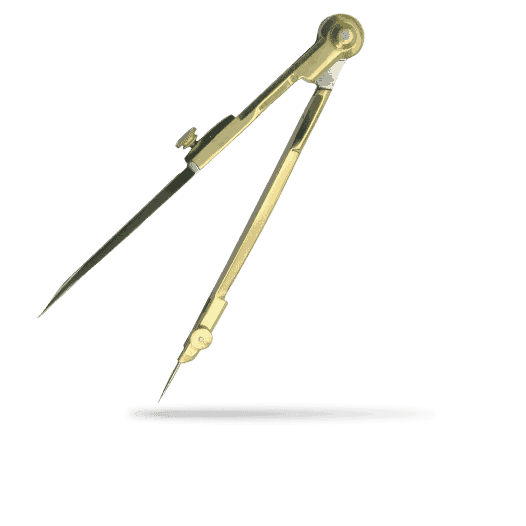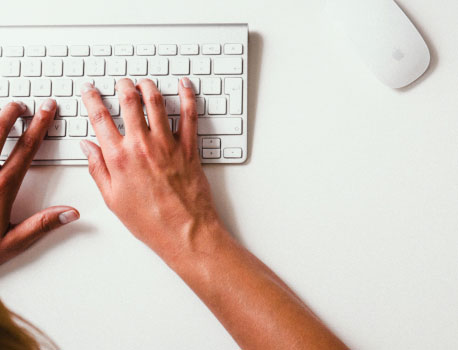 Keep in touch!
Contact us for a FREE and NO OBBLIGATION quote, and sign in to our newsletter or access to the private area to download the catalogues in pfd format to stay up to date on equipments and furnishings for hospitals, residential care facilities, nursing homes and communities.
Contact us