Service
Carts with stainless steel tubular frame. Equipped with drawers made of technopolymer or stainless steel and shelves that can be fixed or removable. The trolleys are available in multiple dimensions to meet every needs of space and can be used for different purposes.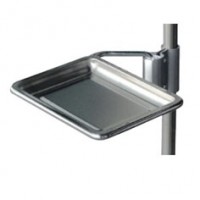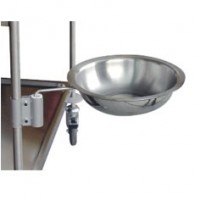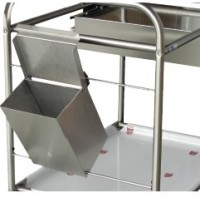 3070
Waste bin
Stainless steel waste bin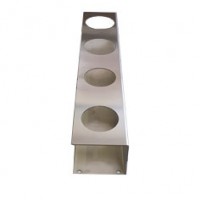 3101
Bottle and vial holder
Steel bottle and vial holder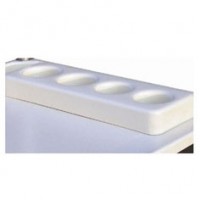 134.02.00
Bottle and vial holder
ABS bottle and vial holder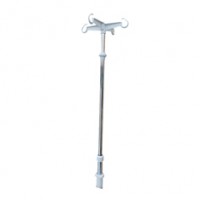 6041
IV pole
Height-adjustable IV pole with 4 hooks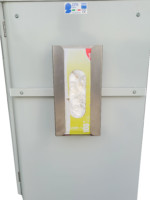 CFS134.35I
GLOVE DISPENSER
Stainless steel glove dispenser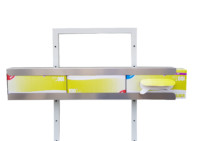 134.35MI
GLOVE DISPENSER
Horizontal S/S triple gloves dispenser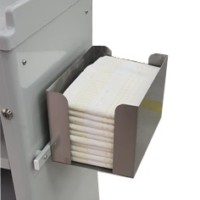 60489
HANGING HOLDER FOR DIAPER/APRON
Hancing holder for diaper/apron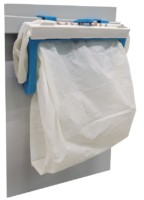 Download our catalogues
Download the catalogue you are interested in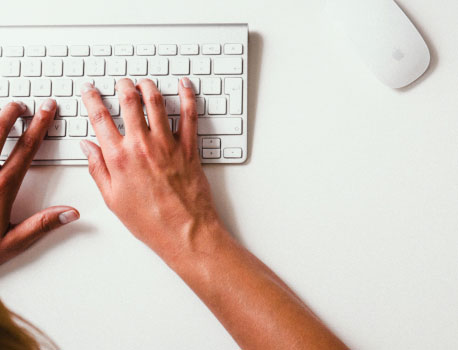 Keep in touch!
Contact us for a FREE and NO OBLIGATION quote, and sign in to our newsletter or access to the private area to download the catalogues in PDF format to stay up to date on equipments and furnishings for hospitals, residential care facilities, nursing homes and communities.
Contact us