Wheelchairs and lifters
Wheelchairs and lifters to make patient mobility, care and hygiene easier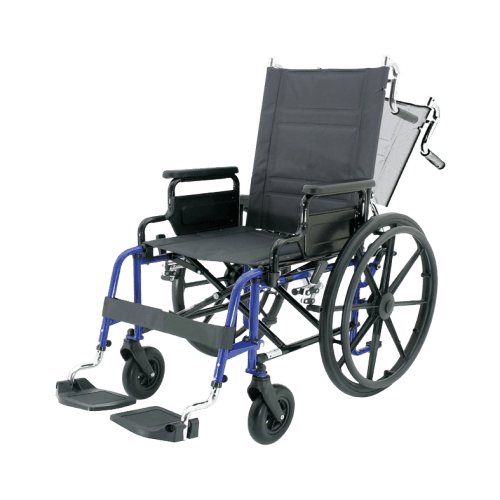 Wheelchairs
Foldable wheelchairs and commode wheelchairs made of painted or chromed steel with small, medium or big castors and shower wheelchairs.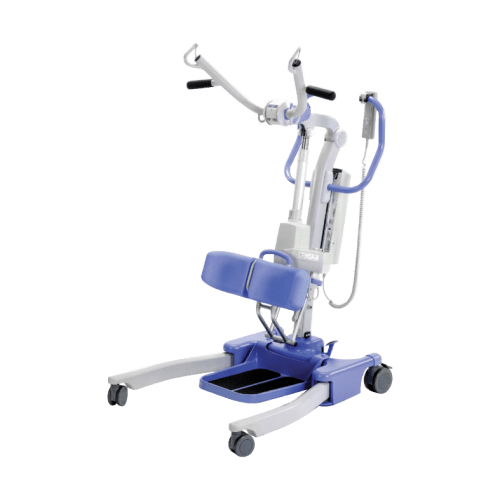 Lifters
Electric lifters with manual or electric adjustable base, available in different configurations and sizes.
Download our catalogues
Download the catalogue you are interested in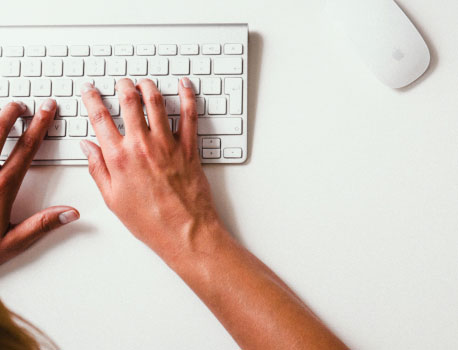 Keep in touch!
Contact us for a FREE and NO OBBLIGATION quote, and sign in to our newsletter or access to the private area to download the catalogues in pfd format to stay up to date on equipments and furnishings for hospitals, residential care facilities, nursing homes and communities.
Contact us