Operating room
Trolleys with ergonomic design suitable for Surgical Unit and Operating Room. They are all made of stainless steel, an high-quality material which ensures an easy cleaning and allows sanitization of environments with high frequency.
Download our catalogues
Download the catalogue you are interested in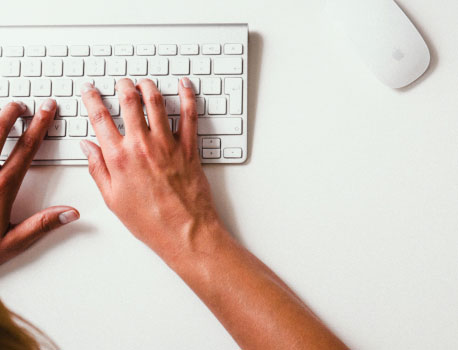 Keep in touch!
Contact us for a FREE and NO OBLIGATION quote, and sign in to our newsletter or access to the private area to download the catalogues in PDF format to stay up to date on equipments and furnishings for hospitals, residential care facilities, nursing homes and communities.
Contact us