CFS Italia
General catalogue
Find the right product for you
Our products are the result of a careful study and design that pose the greatest attention to the needs of the market not only domestic but also foreign and that highlight the typical Italian design. Precisely for this reason we are proud to spread the made in Italy in the world.
Highlighted products
Check out our general catalogue and discover all the product lines exclusively made in Italy.
Discover
Download our catalogues
Download the catalogue you are interested in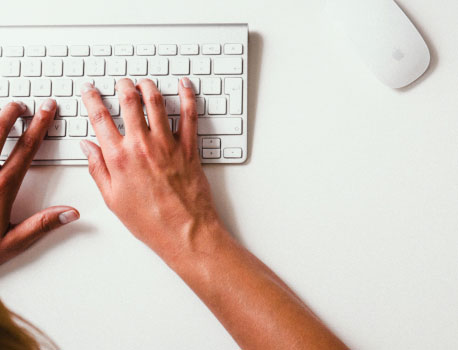 Keep in touch!
Email us for a free quotation or subscribe to our newsletter for free to stay up to date on our events and products.
Contact us