We create functional and elegant products
General catalogue
Products made in Italy for hospitals and nursing homes
TROLLEYS, BEDS, STRETCHERS AND FURNITURE FOR CLINICS
In our Headquarters in the province of Treviso, we conceive projects and realize hospital and residential furniture with the goal to facilitate intervention operations and to make more comfortable the hospitalization of the patients.
Our products are the result of accurate studies on materials, on the structures and on the elements needful to the everyday life of doctors, nurses, healthcare assistants and staff. Thanks to attention to details, quality and aesthetic of the result, we create equipment and furnishings that transform hospital spaces from cold and impersonal to a welcoming, familiar and tailor-made structures.
We listen to the needs of who lives hospitals, nursing homes and residential care facilities everyday to create practical and pleasant products.
Most requested products
Check out our general catalogue and discover all the product lines exclusively made in Italy.
Discover
Download our catalogues
Download the catalogue you are interested in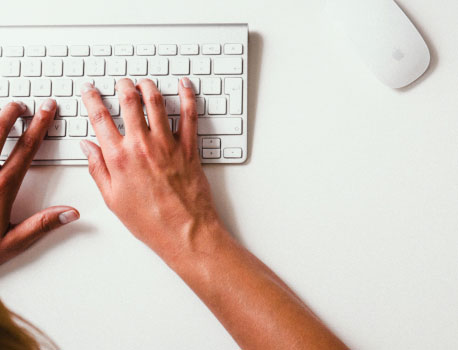 Keep in touch!
Contact us for a FREE and NO OBLIGATION quote, and sign in to our newsletter or access to the private area to download the catalogues in PDF format to stay up to date on equipments and furnishings for hospitals, residential care facilities, nursing homes and communities.
Contact us