Examination room furniture
Various kind of furniture as well as several configurabel models of IV poles and stools suitable to be used in examination rooms and treatment rooms.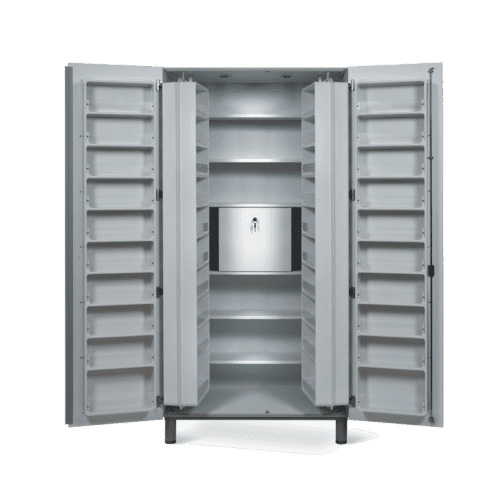 Furniture
Footstools, customizable privacy curtains, viewer, lamps and medicine cabinets available in various dimensions and configurations.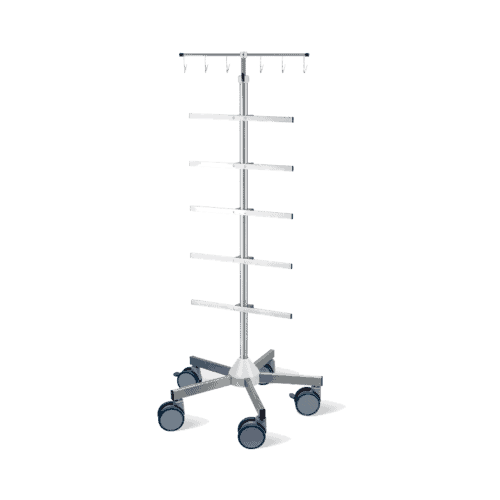 IV poles
Adjustable IV poles made of chromed steel or stainless steel with 4 or more hooks and pump holders, useful for normal care use and in intensive care units, pediatric departments, urology departments, MRI environments as well as homecare.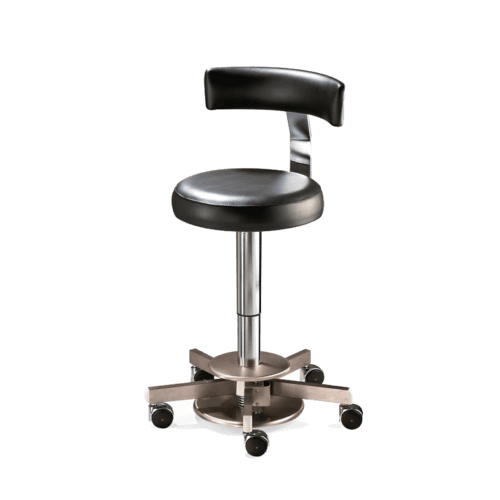 Stools
Adjustable stools made of polished aluminium or antistatic stainless steel, with padded, polyurethane or wood seat; available with our without backrest and in a wide range of colors.
Download our catalogues
Download the catalogue you are interested in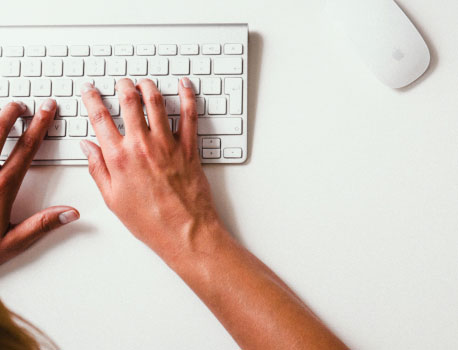 Keep in touch!
Contact us for a FREE and NO OBBLIGATION quote, and sign in to our newsletter or access to the private area to download the catalogues in pfd format to stay up to date on equipments and furnishings for hospitals, residential care facilities, nursing homes and communities.
Contact us