Metal cabinets
Various combinable solutions of metal cabinets with locks to be used in office rooms, archives and dressing rooms.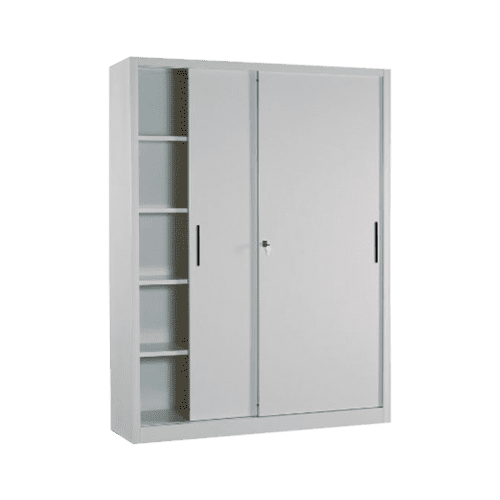 Office cabinets
Office and filing cabinets made of epoxy-painted steel available in multiple dimensions.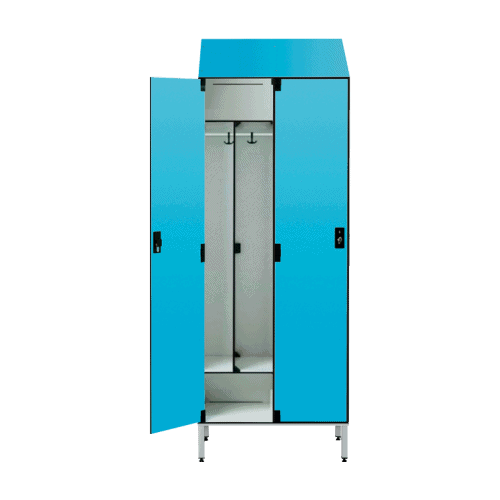 Lockers
Lockers equipped with one or more compartments available in different sizes. Customizable according to client needs with clothes hanger, shelves and vertical dividers.
Download our catalogues
Download the catalogue you are interested in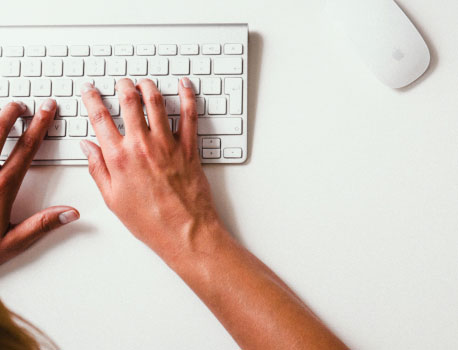 Keep in touch!
Contact us for a FREE and NO OBLIGATION quote. Sign up for our newsletter to stay up to date on equipments and furnishings for hospitals, residential care facilities and nursing homes. Access the private area of our website to download our catalogues in PDF format.
Contact us