Cleaning
This line is composed of waste bins of multiple capacity and materials as well as mop and cleaner trolleys for professional cleaning of hospital environments. All these trolleys are ergonomic with the aim of simplify and improve the working conditions of the cleaning operators.
Download our catalogues
Download the catalogue you are interested in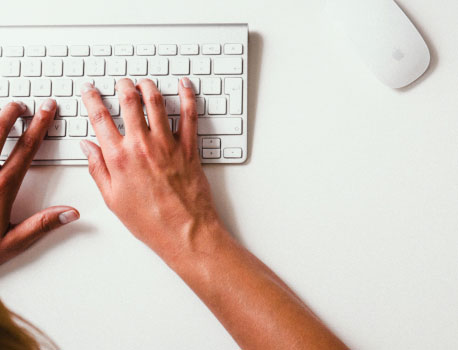 Keep in touch!
Contact us for a FREE and NO OBLIGATION quote, and sign in to our newsletter or access to the private area to download the catalogues in PDF format to stay up to date on equipments and furnishings for hospitals, residential care facilities, nursing homes and communities.
Contact us