Trolleys
Customisable and configurable trolleys meant for therapy, medication, emergency, patient charts storage as well as for electromedical equipments, service and dressing, linen collection, linen distribution and cleaning.
Download our catalogues
Download the catalogue you are interested in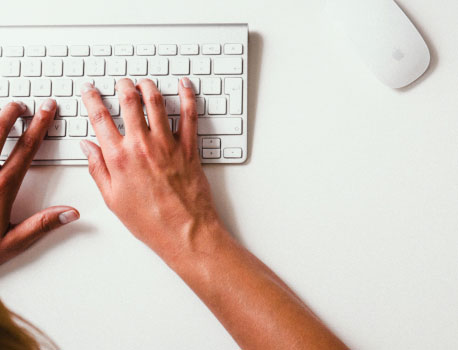 Keep in touch!
Email us for a free quotation or subscribe to our newsletter for free to stay up to date on our events and products.
Contact us