Order and organization help you work better
MODULAR FURNITURE FOR HEALTHCARE FACILITIES
To facilitate the daily work of hundreds of doctors, nurses, OSS and service personnel, we have created a new concept of furniture for hospitals, nursing homes and communities that combines practicality o fuse with spatial harmony.
All the products of Modula lines are the result of careful studies on the real organization needs of hospital and social welfare departments. Made with resistant and sanitizable materials, each element can be combined in space to create furniture tailored to every need and make the environment more pleasant without sacrificing functionality.
Customized
projects
We believe that a pleasant environment cheers people up, which is important not only for the guests but for the service personnel as well.
Discover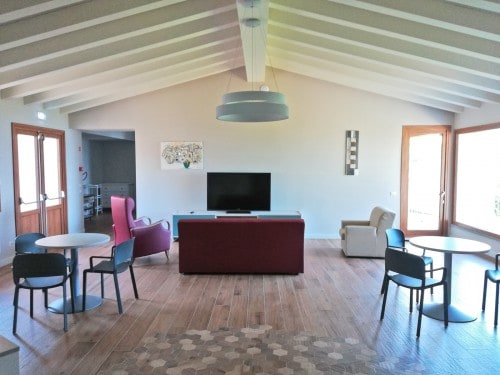 Villa Poggio Adorno
Surrounded by big and well-kept external spaces that preserve the beauty and taste of an old noble residence, this facility is used as a Residential Center for elders who are…
Discover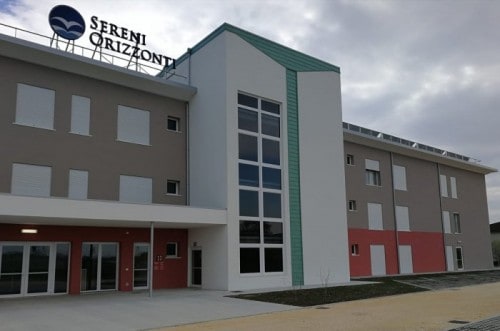 Sereni Orizzonti
This new Service Centre for elders who are not self-sufficient was opened in Marcon, Venice, in April 2019.
Discover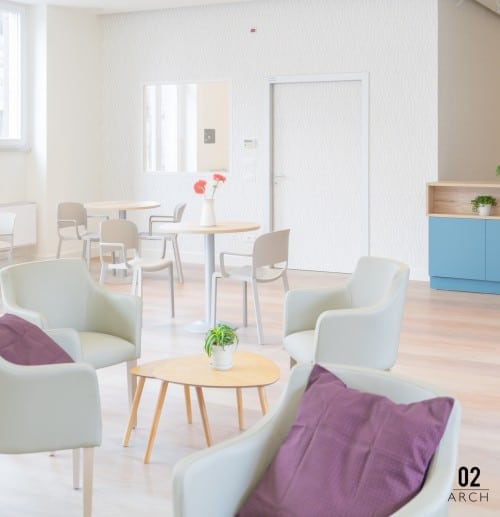 La Piccola Casa del Rifugio
"La Piccola Casa del Rifugio" is a historic nursing home in Milan that focuses on "people and their wellbeing" not only in terms of health, but it also helps patients…
Discover
Download the Modula brochure
Consult the brochure dedicated to the Modula system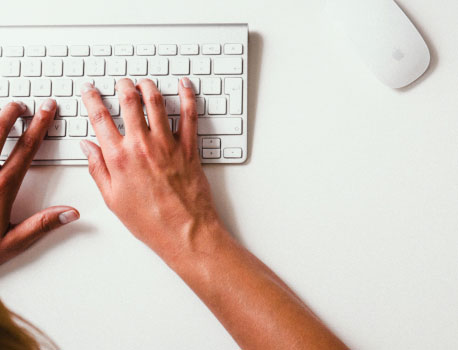 Keep in touch!
Contact us for a FREE and NO OBBLIGATION quote, and sign in to our newsletter or access to the private area to download the catalogues in pfd format to stay up to date on equipments and furnishings for hospitals, residential care facilities, nursing homes and communities.
Contact us